Cleanser face and eyes
Dead skin cells accumulate daily on the surface of the skin. By removing these skin cells, you prepare your skin for the adapted care products and ensure that the active ingredients penetrate optimally into the skin. Your first beauty gesture is an essential step in care.
The new beauty ritual that respects every skin type.
MILA D'OPIZ BASIC LINE; MIKROBIOME CLEANSING LINE
The term microbiome refers to the totality of all microorganisms in and on the human body. On healthy skin, billions of bacteria and fungi live in a harmonious balance. Both the mass and the identity of the microorganisms are crucial for our health. Mila d'Opiz has succeeded for the first time in creating a microbiome cleansing line to support your skin optimally and perfectly for every skin need.
Suitable for EVERY skin type.
Adapts perfectly to different skin types.
Visibly and tangibly improves the appearance of the skin.
Skin problems are visibly improved.
Permanently beautiful and healthy skin.
Cleanser is the first step to beautiful skin
Optimal skin care starts with cleansing. And you do that with a mild cleanser. Below is explained what a cleanser is, what this product does and what it should not do.
The ideal step-by-step plan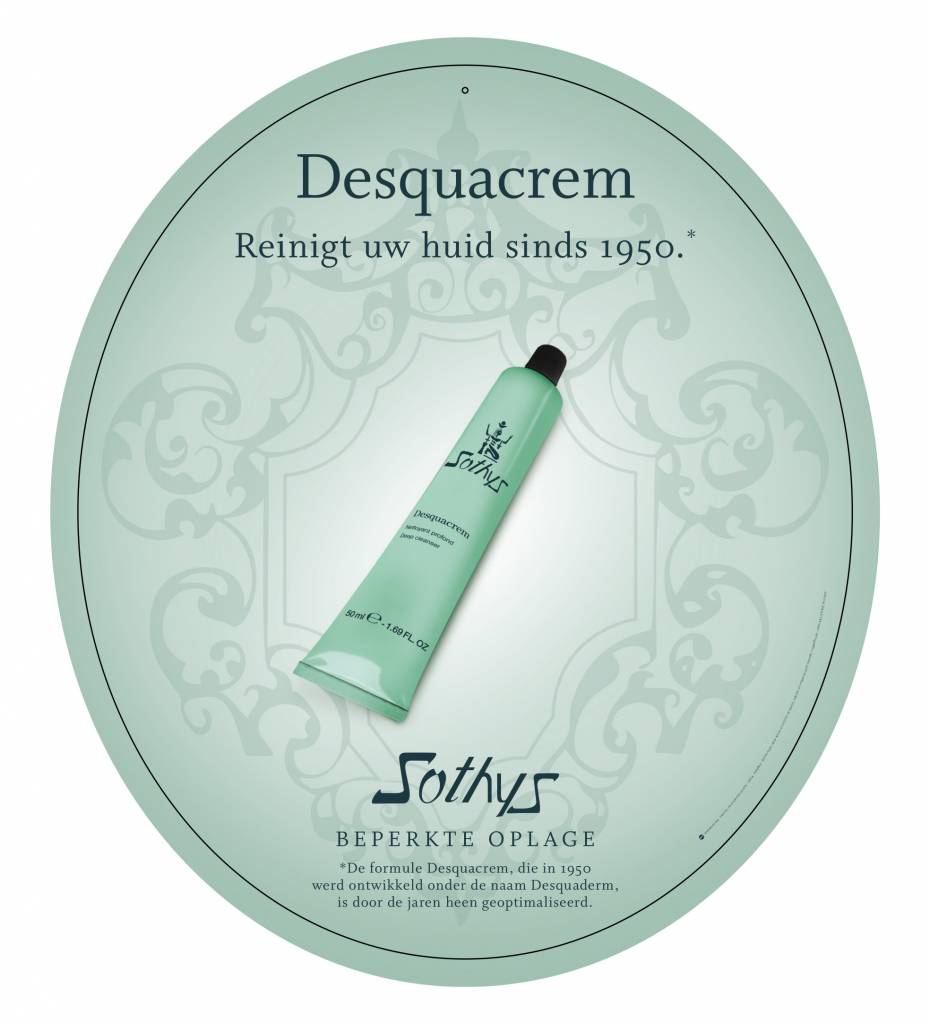 cleanser
toner
exfoliant
moisturizer (cream)
sunscreen
Why a cleanser?
Use of a cleanser is one of the most important parts of the step-by-step plan.
Tallow, dead skin cells and other dirt accumulate during the day and night. If you do not clean this, your skin will look dull and irregular. The pores can clog and you are more likely to get pimples. The active substances of a toner or moisturizer will also penetrate better into cleansed skin.
The ideal cleanser cleanses the skin well without disturbing the skin's barrier function. This barrier function is the harness of your skin. You can easily disrupt this with an aggressive cleanser. This unfortunately happens with most available cleansers. Mild cleansers without irritants are, scarcely enough, scarce.
Why is washing your face with just water not enough? Water does not dissolve fat particles well enough (such as washing with lukewarm water without detergent). Blockage of the sebaceous glands can then increase. Also, you cannot remove make-up residues with only water. In addition, the active substances in a toner or moisturizer can penetrate better into cleansed skin. Use of a cleanser is one of the most important parts of your skincare regime.
What is not in a good cleanser?
It is very difficult to find a good cleanser, but it is very important. A cleanser that is not suitable for your skin or that is too aggressive is a guarantee of problems and that has an effect on all the following steps in the step-by-step plan.
No active substances such as antioxidants need to be added to a cleanser. These substances are immediately rinsed off the skin and can irritate the eyes when washing the face. So a waste of money. Avoid irritating ingredients. These include perfumes, dyes and other irritating ingredients such as Sodium lauryl sulfate and alcohol. Some vegetable ingredients can also be irritating. Even short contact can cause skin problems. Mila D'Opiz does not use alcohol but ethanol. A more expensive active ingredient but not irritating or damaging to the skin, and also acts as a preservative, so no other damaging preservatives need be added. Always use a water-soluble cleanser.
This means that you also rinse it with water after washing. Cleansers that you use with a cotton ball (or cloth) will leave residues and cause problems. The fat and dirt is then "pressed" into the pores, instead of being removed.
Use
You generally use a cleanser both in the morning and in the evening. If you have a somewhat dry and sensitive skin, you can only use a cleanser in the evening. Choose a cleanser that fits well with your skin type (for example for dry or oily skin). You only need a small amount of cleanser for cleaning. In particular, do not use too much: this may cause problems and will not give better results. Always use lukewarm water to rinse your skin with; this is calmer for your skin than cold or warm water. Before you wash your face, you can choose to first remove your eye makeup special makeup remover. Are you going to wash your hair? Do this first and then use the cleanser. Many shampoos contain substances that can irritate your skin and you want to get rid of your skin as quickly as possible.
Therapy
A deep cleansing can be chosen as a supplement to a facial treatment. This is because the skin must be well cleaned before the deep cleansing can be carried out. A surface cleansing will also be done during this treatment, as the skin may otherwise become inflamed after the deep cleansing has been performed.
You can think of the removal of blackheads, barley grains and youth spots when cleaning deep. Deep cleansing literally means deep cleansing.
Therefore, additional products are used with organic enzymes. These help to remove the excess sebum even better. Such as the DESQUACREM OF SOTHYS.
A soothing mask after cleansing is also always pleasant for the skin, so that the skin immediately recovered sufficiently and receives nourishment and hydration.
Pay attention!
Your skin should not feel dry after washing. Everyone knows the feeling of a tight-skinned face after cleaning, but this is not the intention. The cleanser dehydrates the skin too much (by the way, this is useful for many cosmetic companies because people are encouraged to apply a lot of creams in this way). Drying the skin is never good. If you have dry skin, this means that it is even more susceptible to external influences. If you have oily skin and your skin is dry after washing, this means that the cleanser removes too much skin fat. The counter-reaction is that your skin is actively producing sebum. After washing your skin may not feel greasy. Instead of cleaning the skin, dirt is left behind and accumulates. The pores can become clogged in this way. Choose a little or hardly any foaming product. These are less aggressive to the skin than foaming products.
In summary, a good cleanser is:
the basis of your step-by-step plan
water soluble (must therefore be rinsed with water)
Free from irritants such as perfume, colorants, alcohol and disinfectants
mild (free from aggressive cleaning agents)
a product without feeling dry / tight or fat after use
little needed
Looking for a mild cleanser that fits your skin!